Obituaries
Brent Craig Owens
Sep 24, 2021
Bonham, Texas -- Graveside services for Brent Craig Owens, 58, of Bonham, will be held at 10:00 a.m. Monday, September 27, 2021 at the Burns Cemetery near Trenton, Texas, under the direction of Wise Funeral Home. Brent passed away on Wednesday, September 22, 2021 at Texoma Medical Center in Denison, Texas.
Brent was born on January 18, 1963 in Arlington, Texas, the son of Coy Owens and Carla Jo Savage Owens. He was a contract inspector for TXDOT in McKinney, Texas. Brent was a hard worker and enjoyed being outdoors. He was preceded in death by his parents.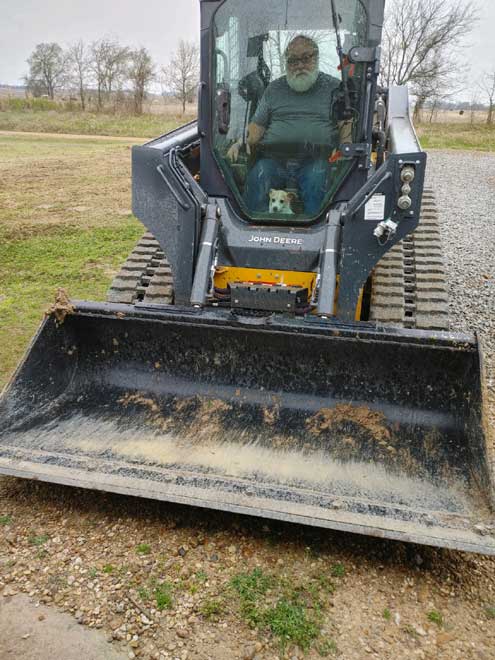 Brent is survived by his wife Marinda Owens of Bonham; brother, Jason Owens of Bonham; son, Dustin Owens and wife Charlie of Whitewright; daughters, Ashley Owens of Denison, Brandi Schmuck of Whitewright, Cheyenne Womack of Bonham, and Destiny Womack of Sherman; grandchildren, Gabe Elias, Aiden Owens, Kadence Owens, Carter Owens, Kenneth Owens, Eli Lingle, Corbyn Shoemaker, Alyson Shoemaker, Averi Raborn, Jace Womack, and Kayleigh Montgomery, extended family and a host of friends.
The family will receive friends at Wise Funeral Home from 6:00 – 8:00 p.m. on Sunday, September 26, 2021. You may sign an online guest register at www.wisefuneralhome.com