Real Estate
1000 N. Main Street, Bonham TX
Sep 29, 2022
Bonham, Texas -- John Arledge built this home in 1920, making a mark for the homes in Bonham. The home is well insulated and taken care of with love and respect of the history in which this home has lived. The walls of this home show the history of Bonham. Handcrafted homes are hard to find in this pristine condition.
Over 50 windows to let in the sunlight, gorgeous hand-crafted French doors going from room to room making you feel as if you are back in time. Many features in this home have been restored and researched to respect the time in which it was crafted.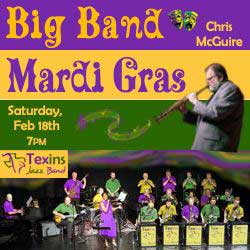 Four Car Garage with two work or tool room.
Four separate buildings 1. Guest cottage with loft 2. Art studio 3. Library for quiet reading 4. church&school.
All buildings were built for daily use with ac units. Great for family reunions, Christmas for the entire family, Great for a music studio or home office. This home is the best of Bonham and keeps the history alive.
Serious, pre-approved or verified funds are needed to schedule a showing.