Front Page
Hagerman National Wildlife Refuge tours
Jun 23, 2022
Hagerman National Wildlife Refuge -- Enjoy a 60 – 90 minute tour along Wildlife Drive at the Refuge. Enjoy learning about the history of the displaced town of Hagerman while watching for wildlife. Lots of stops for bird-watching and photography.
Guided tours are offered at 2:00 p.m. on Saturdays and Sundays, weather permitting.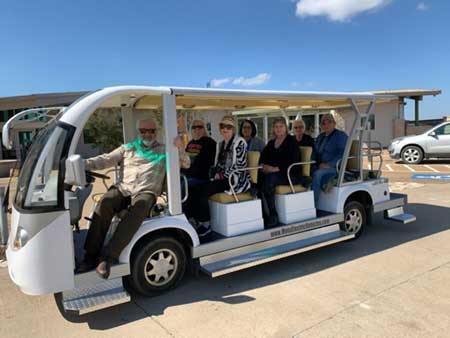 Seating is limited: please visit https://www.friendsofhagerman.com/Tram-Tours or email friendsofhagerman@gmail.com for reservations. Standbys are accepted if space permits.
Tours are recommended for age 6 - adult.
Free, funded by donations and powered by volunteers.