Sports
Bonham Warriors scrimmage at Whitesboro on Friday
Aug 8, 2022
Bonham, Texas -- The Bonham Warriors will open the 2022 season with a scrimmage at Whitesboro on Friday, August 12 and then host Farmersville on Thursday, August 18 for the final scrimmage before welcoming the S&S Rams and their head coach, Jeff Hill, to town on Friday, August 26 for the season opener.
Bonham will be on the road against Class 3A-DII Scurry-Rosser on Friday, September 2 before returning to Warrior Stadium to take on Class 4A-DII North Lamar on Friday, September 9.
A trip to Class 3A-DII Callisburg on September 16 will wrap up the pre-district schedule.
The District 5-3A DI opener will come September 23 when Commerce comes to town.
The Warriors were a bi-district contender in 2021 with a 4-3 record in district.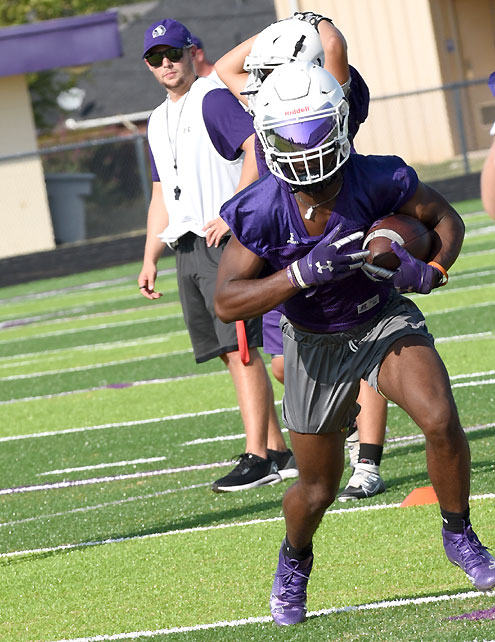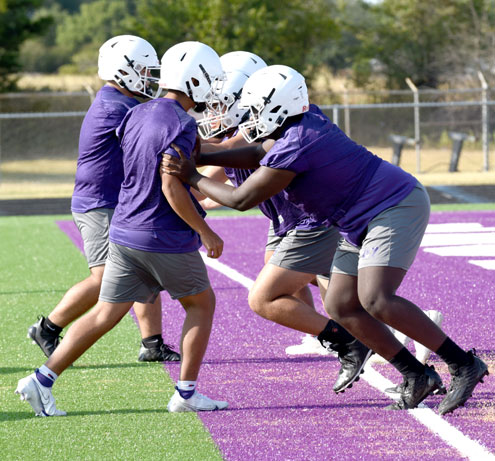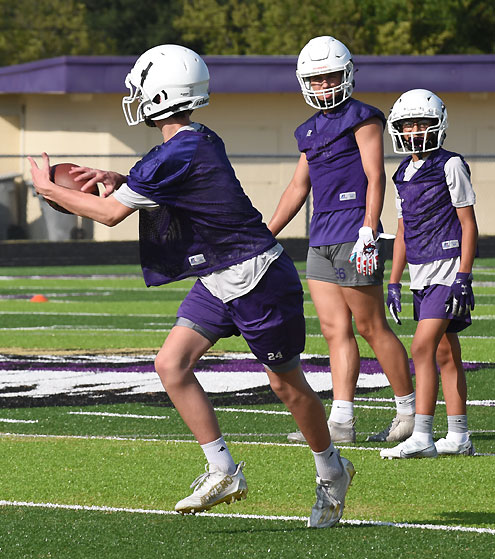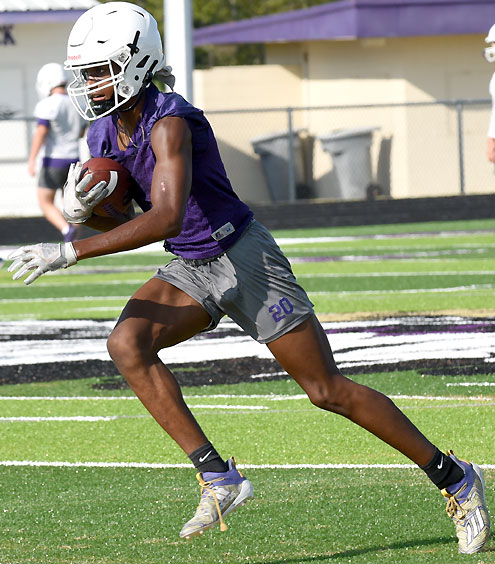 photos by Allen Rich