Lifestyles
Bring inspiration to life - Texas Pinners Conference and Expo
Aug 9, 2022
Two full days of crafting, laughing and creating uplifting memories at the Will Rogers Memorial Center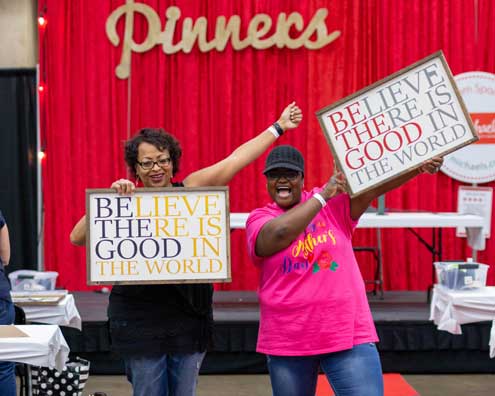 Texas Pinners Conference - Pinterest-inspired conference and expo featuring 200 top business contributors.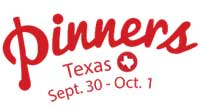 Fort Worth, Texas -- inners Conference is excited to host its Pinterest-inspired conference on Friday, Sept. 30, and Saturday, Oct. 1, in the Dallas-Fort Worth Metroplex. Attendees can learn, create, connect and shop the latest DIY trends inspired by creativity and passion for craft-making.

The two-day conference and expo will provide 100+ Pinterest-based classes taught by experts in DIY, home décor, food arts, fashion, beauty, self-improvement, party-planning, photography and a full tradeshow floor with over 300 vendors.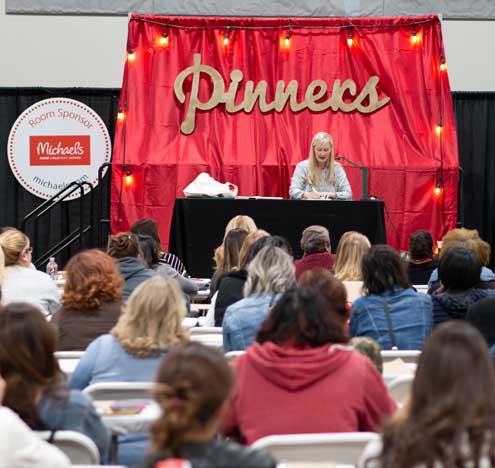 Visit tx.pinnersconference.com for more information. To stay updated with the Pinners Conference in Texas, check out @pinnersconf on all platforms.
Don't forget to follow the #PinnersTX and #pinnersconf to follow this event!
The event will occur Friday, Sept. 30, from 10 a.m. to 8 p.m. and Saturday, Oct. 1, from 9 a.m. to 7 p.m.
TexasPinners Conference will be hosted at Will Rogers Memorial Center, located at 3401 W Lancaster Ave, Fort Worth, Texas 76107.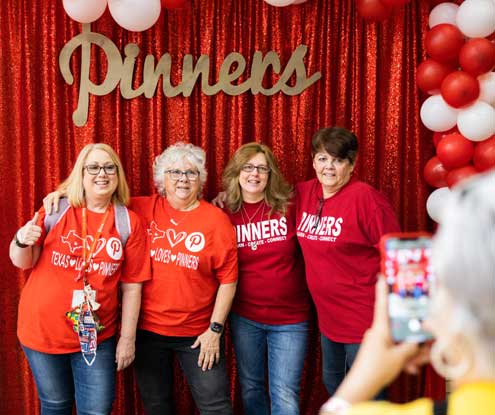 COST: General admission is $10 and includes access to the tradeshow shopping floor. Children 8 and under are free. Class materials sold separately. Multi-day passes are available.
SPONSORS: The Home Depot, Ryobi, Chalk Couture, Joann's, Plaid Crafts, Texas Appliances, Janome and MakerFlo Crafts.
About Texas Pinners Conference
Pinners Conference is two great events in one—a conference featuring 100+ Pinterest-based classes taught by the best presenters in the nation and a show with 200 top businesses providing beautiful options in the world of DIY, crafts, cooking, self-improvement, photography, party planning, scrapbooking, holiday, beauty and fashion and more. Pinners Conference will feature local artists, shops and offer awesome creative classes from some of the best presenters that explore creativity and the fun of learning new techniques. Find out more about Pinners Conference in Texas at tx.pinnersconference.com.