Lifestyles
McKinney Performing Arts Center Summer Concert Series presents: Larry, Steve & Rudy: The Gatlin Brothers
Aug 9, 2022
Saturday, September 10, 2022 - Grammy Award
winners grace Courtroom Theater Stage
McKinney, Texas -- Larry Gatlin & the Gatlin Brothers have been dazzling audiences for more than 65 years. It all began in Abilene, Texas in 1955, when Larry was six, Steve was four, and Rudy was two.
Since those days, the road the brothers plowed has won them countless awards and taken them to numerous concert halls, festival stages, national television shows and even the White House on several occasions.
The brothers have seen their music top the charts and touch the lives of fans of all ages.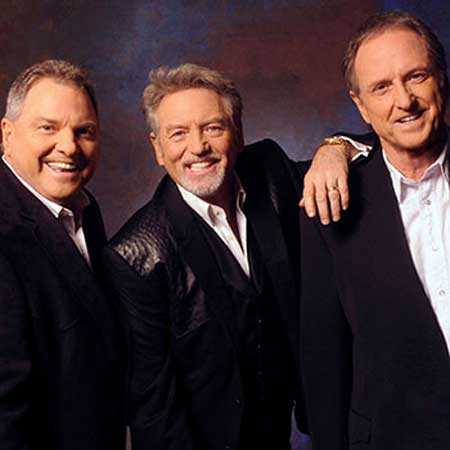 A cash bar with beer, wine, soda and water will be available.
Presented by McKinney Performing Arts Center with support from our generous sponsors:
McKinney Community Development Corporation
Emerson Automation Solutions
Sheraton McKinney
Date: September 10, 2022
Time: 8:00 PM - 10:00 PM
Location: McKinney Performing Arts Center, Courtroom Theater
Address: 111 N. Tennessee St.., Kinney, TX 75069
Cost: 75 per person. Reserved seating
Link: tickets