Sports
Bonham Lady Warriors fall to Farmersville
Aug 10, 2022
Bonham, Texas -- the era of Bonham's first-year head coach Emily Vanderburg officially got underway Tuesday, August, 9, 2022, but unfortunately the Lady Warriors fell to perennial Class 4A powerhouse Farmersville.
The Lady Farmers swept District 13-4A en route to a 40-3 record in 2021 and Farmersville may be even better this year. The Lady Farmers took the first set, 25-10.
Bonham battled back in the second set, matching their vaunted opponent point-for-point to an 18-18 tie before Farmersville pulled away late for a 25-21 victory. Alli Kirkpatrick and Breauna Killgo both had a pair of kills to keep Bonham in the hunt, with Kyleigh Anglin and Hindgred Padriza each putting down a kill.
The Lady Farmers finished strong with a 25-15 win in the third set for the sweep.
Farmersville senior Angie Lee led all hitters with 15 kills.
The Lady Warriors' next action will be in the Princeton Volleyball Tournament.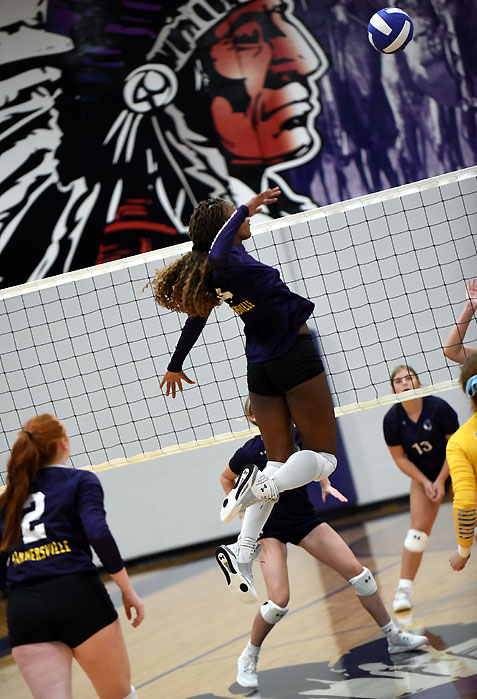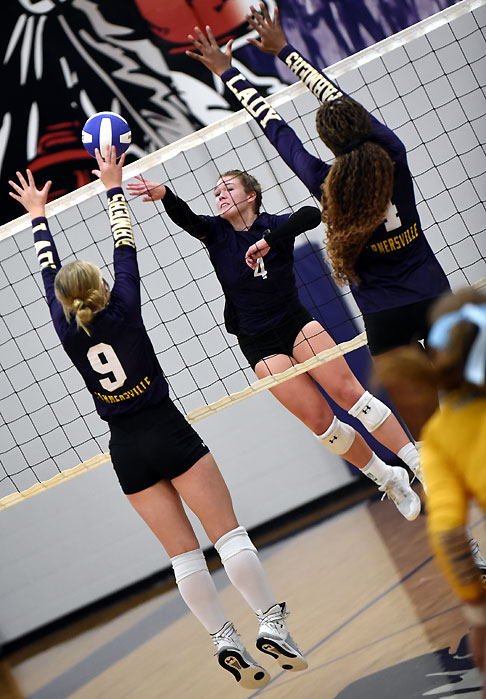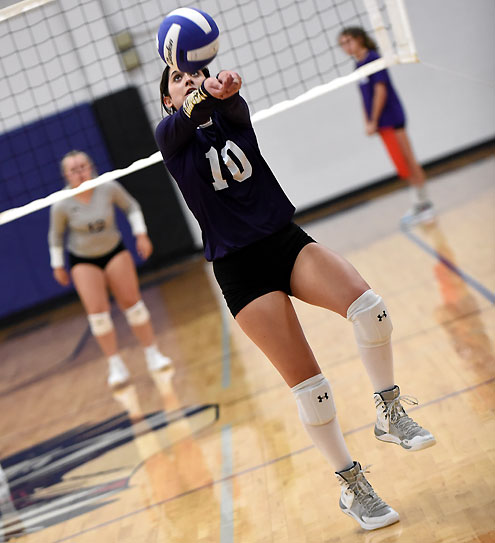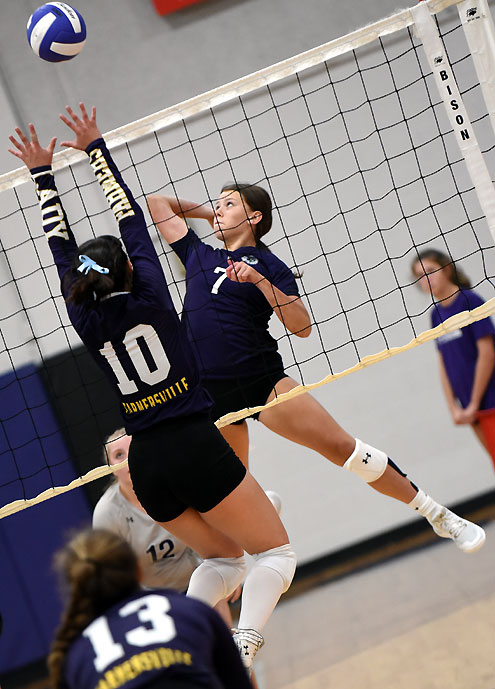 photos by Allen Rich
additional photos to run this week