Lifestyles
McKinney Main Street & McKinney Performing Arts Center presents Sue Foley May 27
May 27, 2023
$35 per person in advance, $38 at the door
McKinney, Texas -- Sue Foley has played guitar since she was 13 years old. The music of the early Rolling Stones inducted her into the world of the blues. This Texas blues powerhouse will bring her show to the McKinney Performing Arts Center Saturday, May 27, 2023 for a concert scheduled for 7:00 p.m. until 9:00 p.m.
Foley has worked with bands such as the Mark Hummel group, toured Canada and northern America, and began her recording career working with Austin blues nightclub and label owner, Clifford Antone.
Foley's new album Pinky's Blues, is named after her pink paisley Fender Telecaster electric guitar that has been a major part of Foley's musical expression.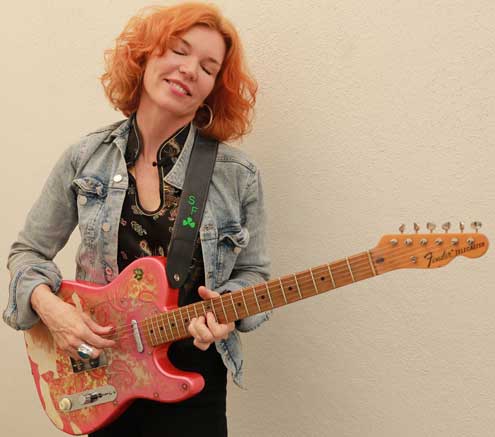 On her latest album, Foley "just wanted to make something representative of the Texas blues that we had been schooled on in Austin. So, we picked great songs and I wrote a few of my own to round things out. Everything on it is a labor of love."
A cash bar with beer, wine, soda and water will be available. Buy tickets...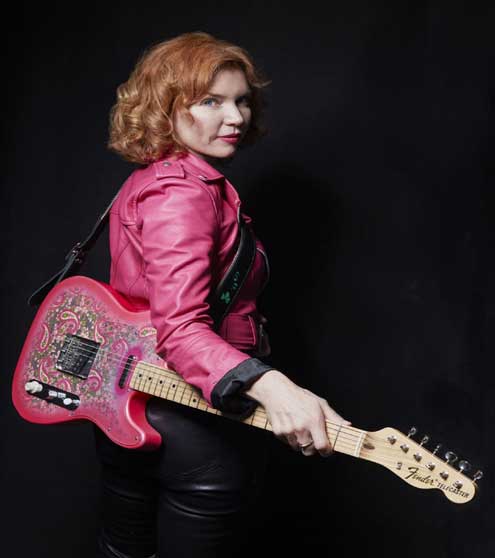 Presented by McKinney Performing Arts Center with support from our generous sponsors:
McKinney Community Development Corporation
Emerson Automation Solutions
Sheraton McKinney