Religion
Community Worship in Bonham April 2
Apr 2, 2023
Sunday, April 2 at 5:00 p.m.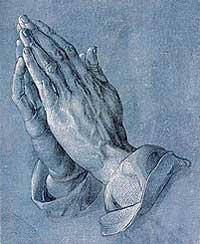 Bonham, Texas -- Fannin County Ministerial Alliance Community Worship, at 5:00 p.m. on Palm Sunday, April 2, will be hosted at First Presbyterian Church, Bonham, 818 N. Main St. Pastor Eddy Prince from Living Word Church will be delivering the message.

Pastors and musicians from a variety of Bonham churches will be leading worship. Cookies and punch reception following.

All are welcome!