Lifestyles
Night Out at the Heard June 10
Jun 10, 2023
Saturday, June 10 from 6:30 p.m. – 9:30 p.m.
McKinney, Texas -- Join Heard Natural Science Museum & Wildlife Sanctuary in McKinney for an evening featuring exhilarating live music, delicious cuisine, and a relaxed atmosphere at the entertaining Night Out fundraising event. This special adults-only gathering invites you to unwind and enjoy the simple pleasures under the stars, including dancing, food trucks, and a cash bar.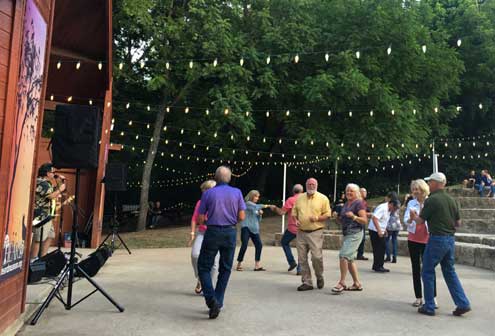 Let the lively music set the mood, and have a blast on the dance floor. Savor a variety of dishes from the enticing food trucks. Raise a glass and toast to good times with a selection of beverages from the cash bar. With the serene beauty of the Heard Wildlife Sanctuary as the backdrop, you'll find yourself immersed in an evening of relaxation and fun. Connect with friends or that special someone and make new memories. Revel in good music, great food, and an ambiance that embraces the beauty of nature.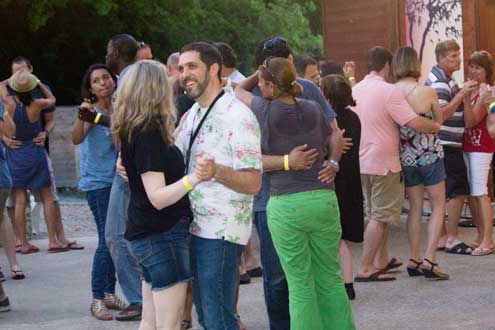 The event is for guests ages 21+. Get tickets now for an evening of casual sophistication and entertainment.