Fannin County, Texas -- Saturday, August 24, 2019 will be Country Music Night at Lake Bonham Hoe-Down.
Doors open at 6:30 p.m. and music begins at 7:30 p.m., hosted by Joan Kelton & The Country Hoe-Downers, plus the Hoe-Down regulars
Special scheduled guests include Jimmy Rhodes of Celina, Texas; By Faith Alone from Wolfe City, Texas and Rockwall, Texas; plus Frank & Roberta Waymire from Denison, Texas.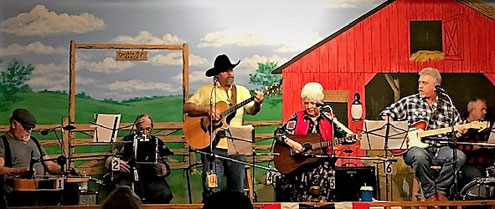 Jimmy Rhodes
Lake Bonham Hoe-Down is located at 4435 CR 2610,
a half-mile from the Lake Bonham Recreation Area,
east of the spillway.
Lake Bonham Hoe-Down has a concession bar with soft drinks and snacks.
Admission is always free - donations appreciated.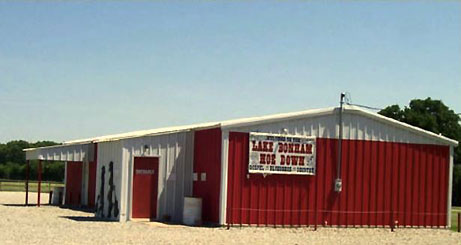 Lake Bonham Hoe-Down
Fans of Tanner Young will want to go ahead and circle September 28 on the calendar because the talented young entertainer is coming back to perform at Lake Bonham Hoe-Down.