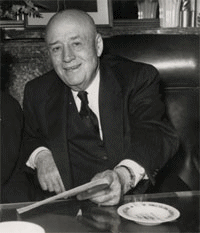 I'm proud to have known two very fine men who will always be associated with Bonham: H.G. Delaney and Sam Rayburn.

H.G. Delaney spent several years as a Congressional Aide to Sam Rayburn; when the Rayburn Library opened in 1957 he took over as Director and served in that capacity for over 40 years. My dad once told me that there wasn't a more down-to-earth and genuinely good person around than H.G. I came to the conclusion that he was certainly right.

H.G. was a true gentleman in the best sense of that word. The fact that Mr. Rayburn chose H.G. to oversee his library from the beginning was certainly the right decision; his devotion to Sam Rayburn and the library that bears his name was unsurpassed. H.G. was a great American, it seems very appropriate that he passed away on July 4th.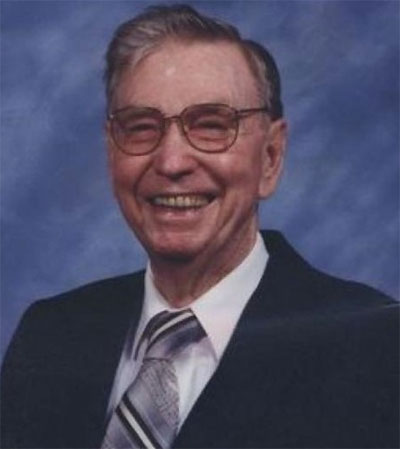 The best reason to visit the Sam Rayburn Library and Museum is to learn how great a contribution Mr. Sam (as he was known locally) made to this country and Fannin and Grayson Counties in particular. Although he was born in Tennessee, Rayburnís family moved to a cotton farm in Windom, TX when he was only five. Working in the fields made him determined to get a good education and help the poor and downtrodden. He was a graduate of East Texas Normal College (now Texas A&M University - Commerce.) While he served in several capacities in government, his seventeen years as Speaker of the US House of Representative holds the record for the longest tenure in that position. He was a lifelong Democrat but worked well with members of both parties to make America a better place to live. He has been referred to as "a true friend of the members of our nation's military.Ē The Sam Rayburn Memorial Veteran's Center might not be in Bonham today if it were not for him.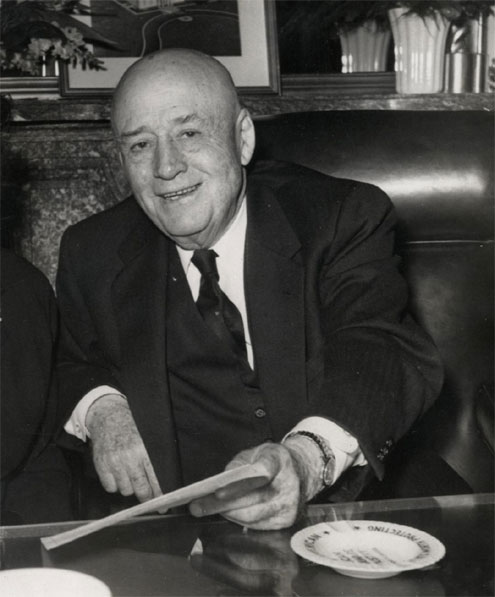 Speaker Rayburn's photo courtesy of the Sam Rayburn Papers - Briscoe Center for American History - Austin, Texas
The "Friends of Sam Rayburn" group used to hold an annual barbecue dinner on the grounds on the east side of the Sam Rayburn Home. I can remember attending with my dad who was the keynote speaker there on at least two occasions. As a teenager back then I just thought of Sam Rayburn as a longtime family friend. My sister's birthday is January 6th, which is the same as Mr. Rayburnís, and I remember she had a framed autographed picture that he had sent her on their birthday. She was a student at Mount Vernon Junior College in Washington when they held a special Father's Day Weekend, my dad was unable to attend so Sam Rayburn stepped in and served as a substitute dad for my sister at several events.
Sam Rayburn's funeral in November of 1961 brought over 20,00 people to the town of Bonham, including many dignitaries from Washington. I was present, and I recall seeing on the front row of the church President Kennedy, former President Eisenhower, former President Truman, and future President Johnson sitting side by side. I will never forget that day.
If you have any comments or questions my e-mail address is deh63shs@yahoo.com.