Sid Andrew 2-19-49 to 7-14-22
Our family was overwhelmed at the amount of support and love that each of you showed in the loss of Sid Andrew (husband, father, grandfather, brother, uncle, and friend to many).
The countless visits, phone calls, texts, and Facebook messages were greatly appreciated. So many brought food, cups, plates, ice, and drinks. So many plants, flowers, and arrangements showed the amount of love in our community.
Many donated to local charities in Sidís honor. Many worked very hard to cook and prepare a meal for the celebration of life that followed the service. The Bois D' Arc Cowboy Church was gracious in hosting dadís service. The church was decorated perfectly and the music was comforting.
There is no way for us to thank each of you individually, but please understand that you all mean the world to us. Losing Sid hurts, but each of you have provided comfort and helped ease the pain.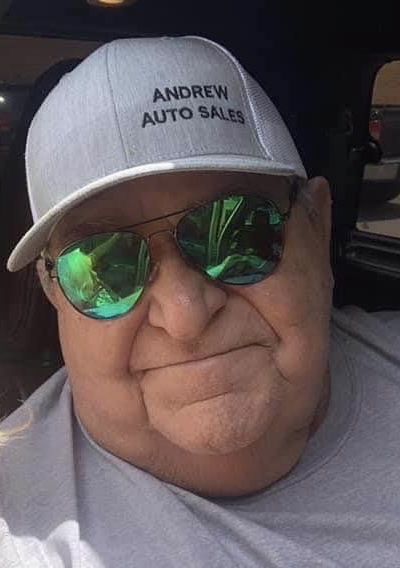 Bless you all,
Paulette, Matt & Family, Marsha & Family