Fannin County, Texas -- On Wednesday, December 21, 2022, the Mobile Food Pantry will be at Fannin County Multipurpose Complex from 9:00 a.m. until 11:00 a.m. or until volunteers run out of food.
The Fannin County Multipurpose Complex is located at 700 FM 87, Bonham, TX 75418.
Drive through and volunteers will load your car!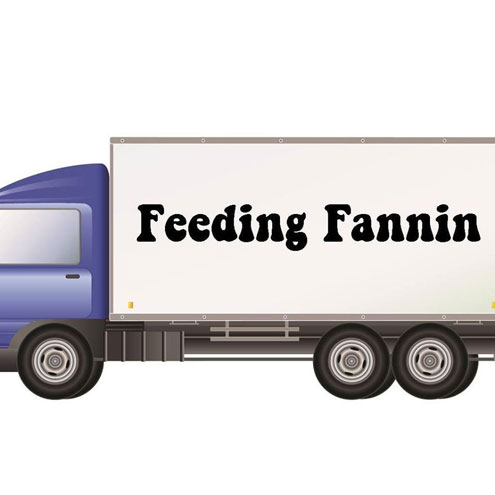 Free and fresh produce
Like a market on wheels, the North Texas Food Bank's Mobile Pantry Truck travels North Texas to deliver nutritious food, including fresh produce and refrigerated items, directly to communities with high need.
Our mission is to bridge the gap between hunger and abundance by quickly moving fresh, perishable and other frozen grocery products to high need populations through partnerships with sponsors, member agencies, volunteers and product donors.
For more information please visit our Facebook page – Feeding Fannin or call 469-571-6766.